One Day Hiking Tours
Explore Pelister and Galichica two National Parks between the two biggest lakes in Macedonia.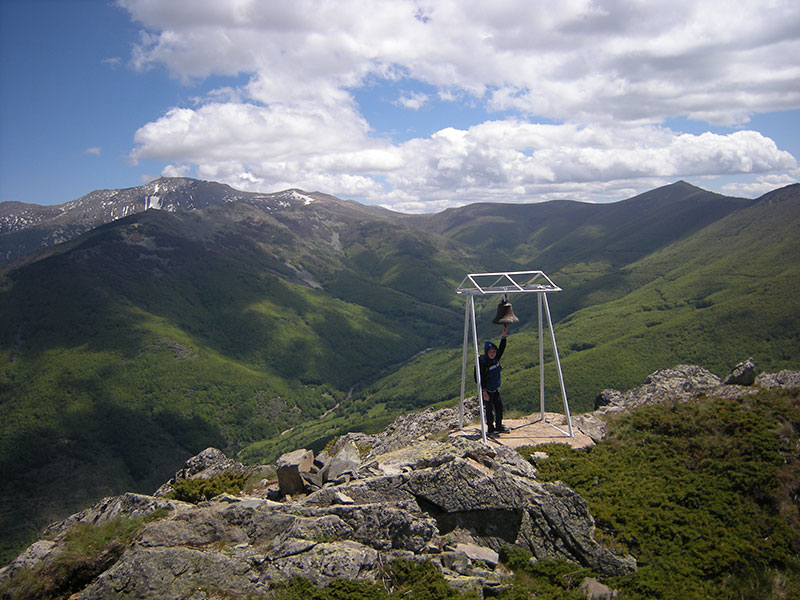 Hiking in Malovista Village
Hiking in the area of the unique mountain village with authentic architecture.
Read more
Hiking in Galichica National Park
Climb to the peak and see the two biggest Lakes in Macedonia.
Read more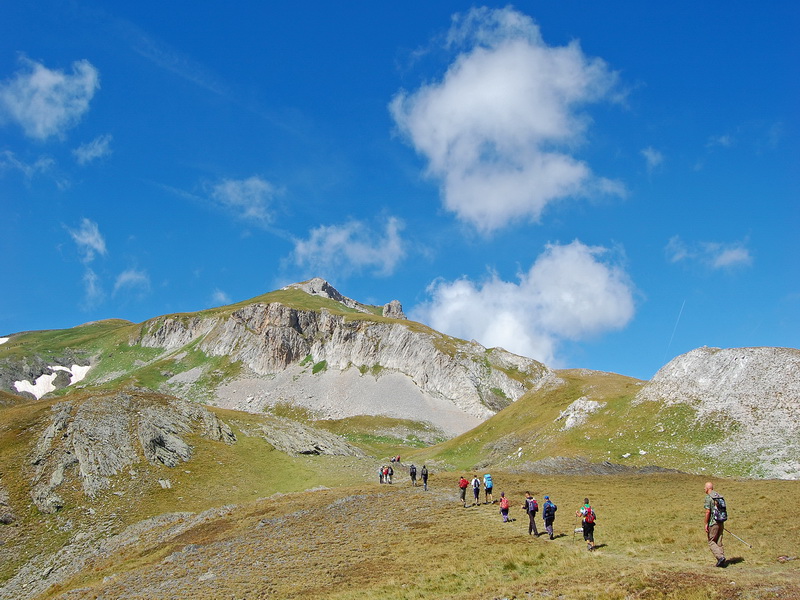 Prespa Region
Take a long weekend and hike the mountains betwen two bigest lakes in North Macedonia.
Reаd more.
North Macedonia hiking tours
Multi day hiking tours to discover different mountain regions of Macedonia