One Day Hiking Tours
Pelister and Galichica National Parks Explore the best on foot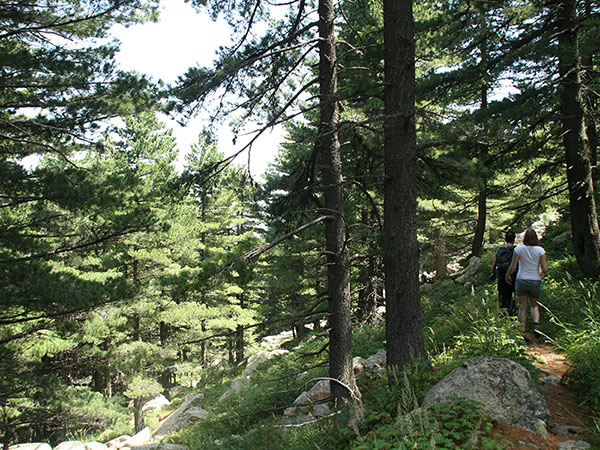 Hiking along Molika Forest
Easy hiking tour, that will take you in to the deep Molika Pine forest.
Explore the Forest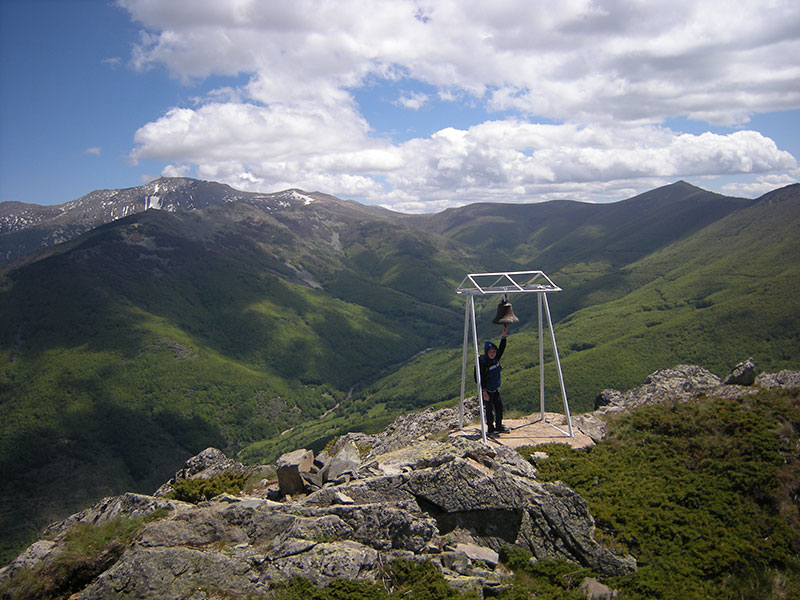 Hiking in Malovista Village
Hiking in the area of the unique mountain village with authentic architecture.
Explore the village
Hiking in Galichica National Park
Climb to the peak and see the two biggest Lakes in Macedonia.
See the Lakes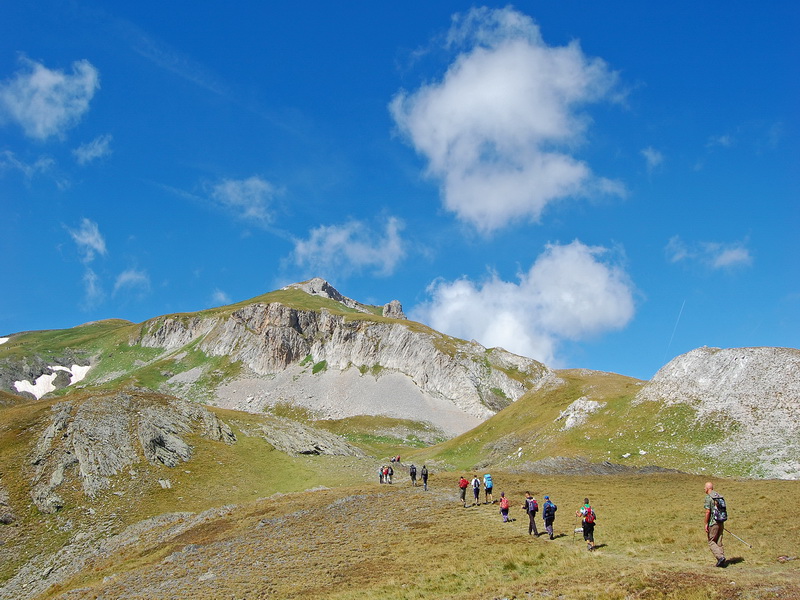 Weekend Hiking Tours
Interesting way to spend your weekend days.Explore the National Parks in Macedonia visit..
Weekend Adventure...
Multi Day Hiking Tours
Multi Day Hiking Tours to discover different regions of Macedonia