Hiking in Galichica National Park
Galichica  is a mountain situated across the border between Macedonia and Albania. National park by the same name Galicica is on the Macedonian side of the mountain, situated between the two biggest lakes in the country: Lake Ohrid and Lake Prespa. It stretches over an area of 227 square kilometers (88 sq mi).
The floral life in the Galichica National Park represents over 1600 species, of which a large number of relicts and endemic have the final frontier of its range exactly on the mountain Galichica. There is characteristically presence of up to now 13 discovered local endemic on the Macedonian side to be found exclusively on the slopes of Galichica and nowhere else, this illustrates the specifically floristic composition of this mountain. Beautiful views across the lakes and neighboring mountains can be seen from the highest peak in Galicica National park, peak Magaro 2.255m.
Discover Ohrid and Macedonian culture, nature and tradition trough activity. Select one of the hiking tours!
Contact us for more questions or to customized some of the hiking tours on your request.
Lako signoj two lakes view
Enjoy in open space and panoramas above Ohrid and Prespa lake learn history and wildlife of the National Park Galichica.Easy hiking tour with duration of 2-3h.Start is from 1600m.Galicica mountain pass,and the highest point is Lakosignoj 1990m.
Hiking through the villages above the coast
Hike starts from village of Velestovo at 1070m above sea level and we will be walking for 10km up to 1200m.View point from Elen peak and back to the village of Elshani at 890m above sea level. This moderate walk through old villages with stone houses offers views of the Ohrid Lake throughout. The walk will take around 3 hours. Afterwards you can either swim or we will transferred to Ohrid to further explore the city.
Magaro peak225m.
Highest peak of National park Galicica Magaro peak 2255m.Start of the moderate hike is from 1600m. with 4-5 hours hike round trip and 700 meters altitude difference. During the climb we will be able to see the two lakes Prespa and Ohrid lake and from the peak we will enjoy views to the Ohrid lake and surrounding mountains in Albania.
Not sure which hike is right for you? If you are not sure which hike would be a good for you, please contact us. We will help you to decide based on your fitness level and your priorities.
Duration
from 2 to 6 hours
Most Visited Tours
---
Recommended and most wanted hiking tours by our clients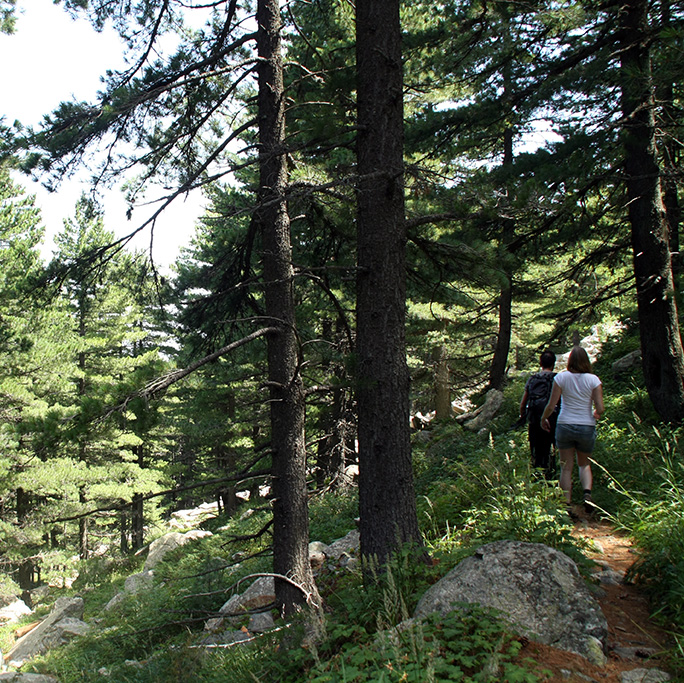 Hiking along Molika Forest
Easy hiking tour, that will take us in to the deep Molika Pine forest, explore and see remains from I World War and visit spots with breathtaking views
Explore the Forest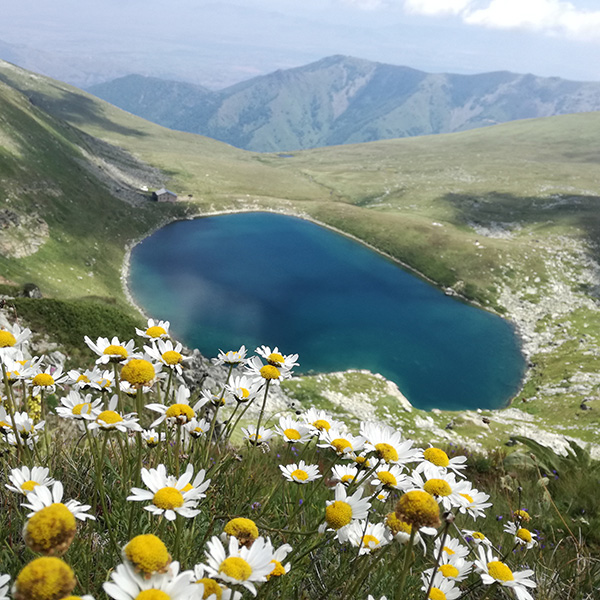 Mountain Lake
Hiking to the one of the trademark of National Park Pelister, Big Mountain Lake, where tour ends at the Mouontain Hut where you can just relax and enjoy in surrounding
Visit the Lake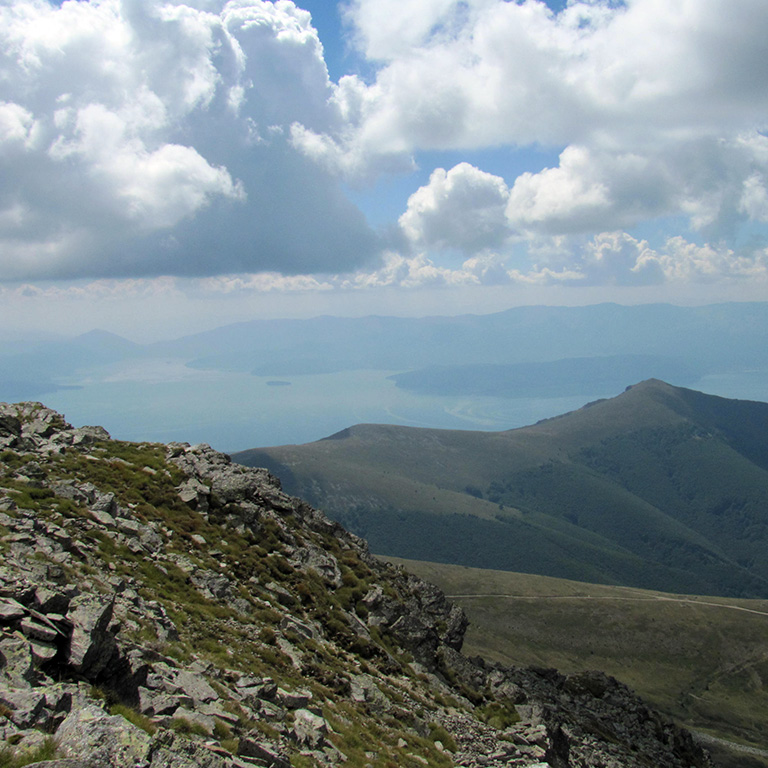 Pelister and the lakes
Climb Pelister peak at 2601 meters where you can enjoy in to the great surrounding landscapes, and visit the two mountain lakes caled Pelister eyes.
See the best of