Hiking to the mountain lake
Trademark of PelisterNational Park are Molika pine tree, stone rivers-morenas, clear spring waters and especially the Big and the small Moutain lakes also known as Pelister eyes. This is an enjoyable and unique opportunity for all kinds of outdoor enthusiasts to enjoy mountain landscapes and surroundings. The trail starts from weekend settlement Nizopole at 1170meters and passes through mountain pastures areas covered in grass and blueberry covert and beautiful views of surrounding mountains. The hiking up еnds at the mountain hut by the Big lake 2218m.

*Length of the tour up and down is: 12km.
*Duration of the tour: 6-7 hours.
*Starting point 1170m.
*Ending point altitude: 2218m.
*Height Difference: 1050m.
*Difficulty of the tour - Moderate.
Prepare for your upcoming hiking adventure and contact us for any questions and prices.
Most Visited Tours
---
Recommended and most wanted hiking tours by our clients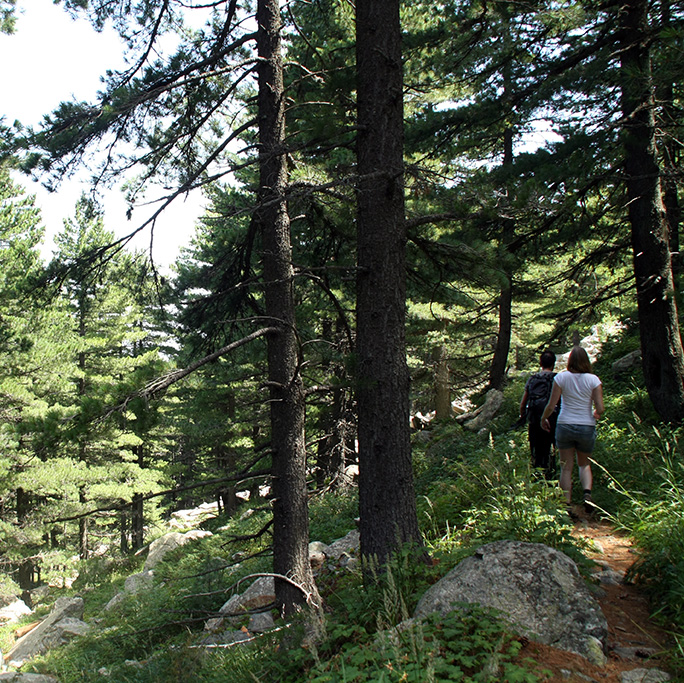 Hiking along Molika Forest
Easy hiking tour, that will take us in to the deep Molika Pine forest, explore and see remains from I World War and visit spots with breathtaking views
Explore the Forest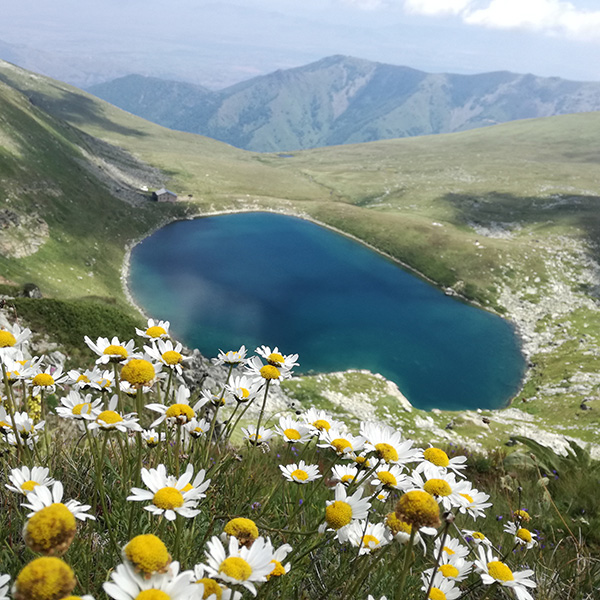 Mountain Lake
Hiking to the one of the trademark of National Park Pelister, Big Mountain Lake, where tour ends at the Mouontain Hut where you can just relax and enjoy in surrounding
Visit the Lake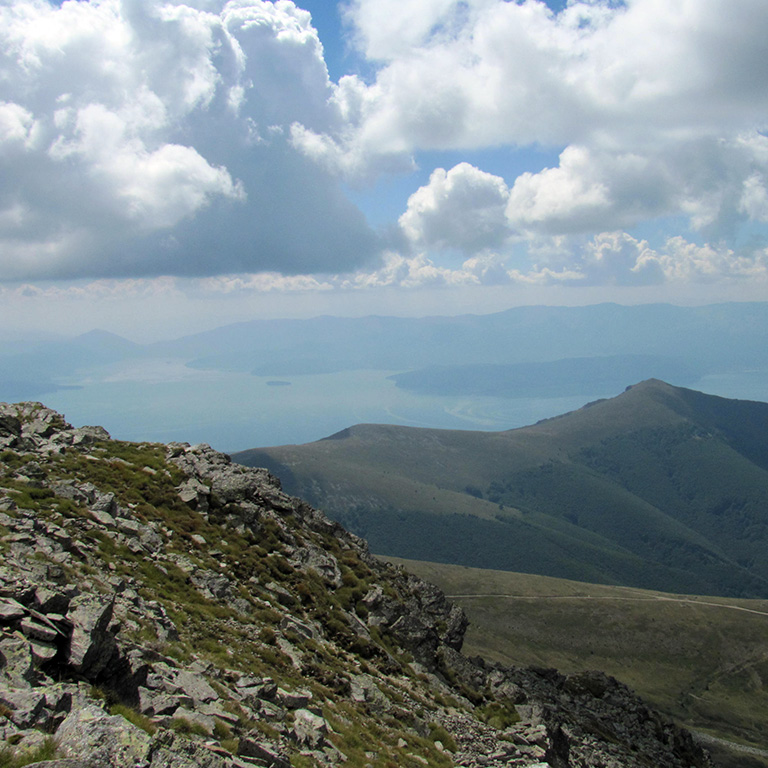 Pelister and the lakes
Climb Pelister peak at 2601 meters where you can enjoy in to the great surrounding landscapes, and visit the two mountain lakes caled Pelister eyes.
See the best of