Hiking along Molika pine forest
Easy hiking tour, that will take us to the dense Molika pine forest. The unique 5-needled pine (Pinus peuce) typical for this National Park. We will enjoy the peace and scent of the pines,learn about biodiversity of the National Park Pelister discovering secret spots with breathtaking views of surrounding mountains that you'd be unlikely to find without a guide.
*Length of the tour is: 10km.
*Duration of the tour: 3-4 hours.
*Starting point 1420m.
*Ending point altitude: 1800m.
*Height Difference: 400m.
Prepare for your upcoming hiking adventure and contact us.
Most Visited Tours
---
Recommended and most wanted hiking tours by our clients around the world
Mountain Lake
Hiking to the one of the trademark of National Park Pelister, Big Mountain Lake, where tour ends at the Mouontain Hut where you can just relax and enjoy in surrounding
Visit the Lake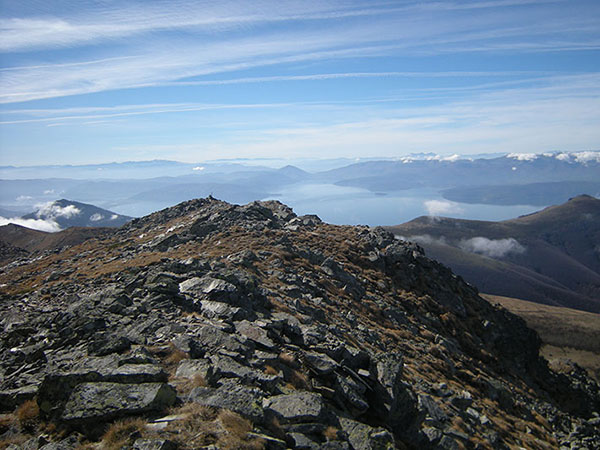 Pelister and the lakes
Climb Pelister peak at 2601 meters where you can enjoy in to the great surrounding landscapes, and visit the two mountain lakes caled Pelister eyes.
See the best of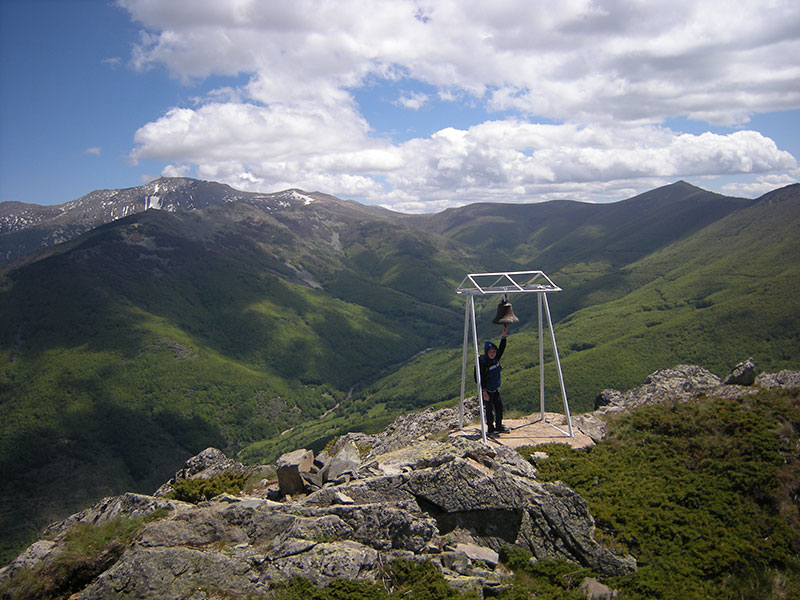 Hiking in Malovista Village
Hiking to the unique mountain village with authentic architecture, built with stones on the traditional old way. We'll visit two churches at 2000m and peak Golema Cuka at 2179m.
Explore the Forest