Outdoor Adventures in Macedonia
Your escape from the city noise...
Moments to remember
Your adventure
adventure
Macedonia is a small country that is yet to be discovered. The mountains are not as high and steep as the Alps but they are just perfect for all-season adventure activities. For year-round hikes easy to extreme, for great ski-touring and mountain biking adventures. The extra experience will be to learn about Macedonian culture staying at historic towns and villages, the traditional warm hospitality of your hosts, and the taste of traditional food and wine. If your next holiday includes discovering new mountains, hiking, ski-touring, mountain biking on untouched and unique places then Macedonia is your next destination.
Licenced local mountain guides
Hiking...Ski touring... and Mountain biking tours
Outdoor Adventures to REMEMBER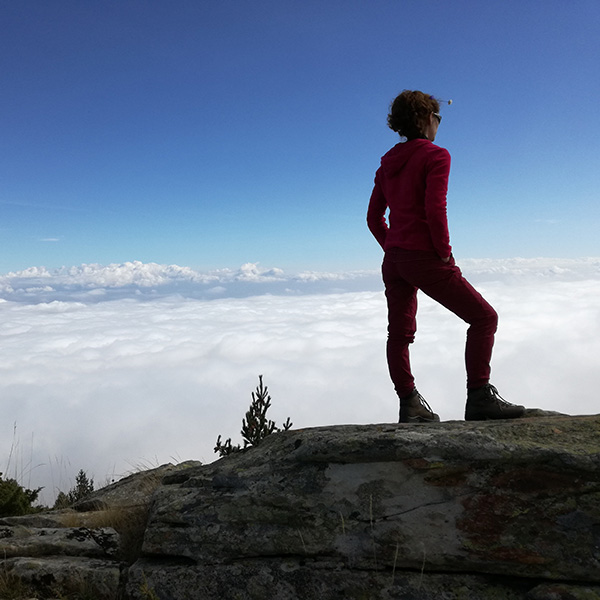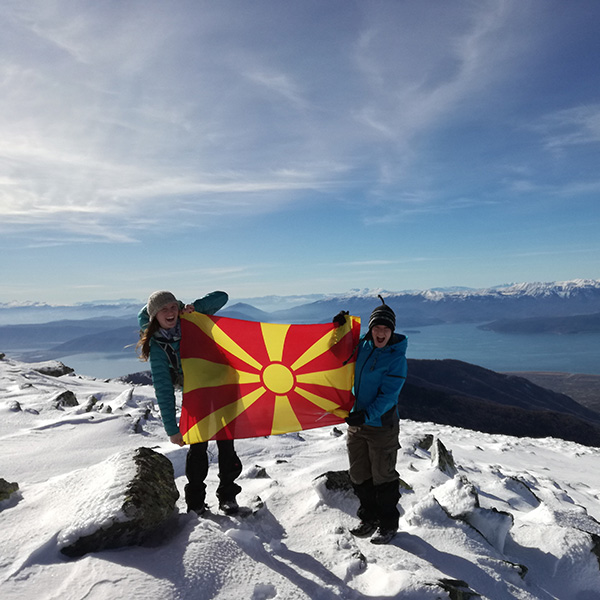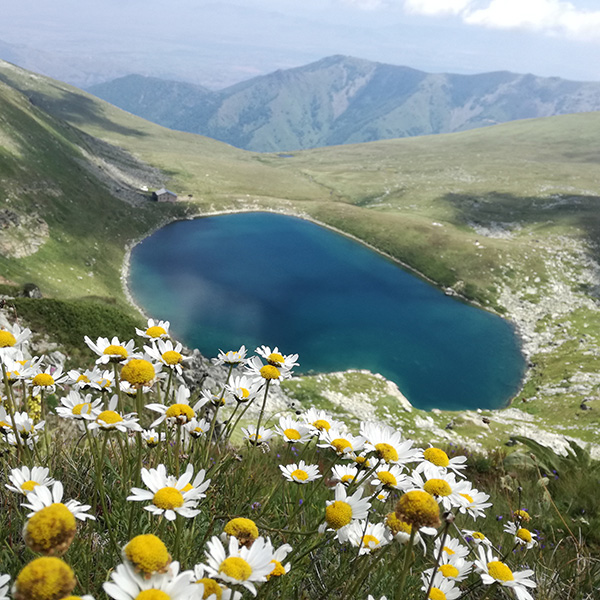 Choose your
Favorite Trip
Tours
Photos from our tours
Gallery
Photos