Ski touring & Snowcat freeride adventure
Interesting winter holiday in one of the best parts of the Macedonian mountains. With the help of a snowcat, we will ski the best slopes of Pelister and Shar Mountain. And with ski touring we will go away from civilization and ski untouched ski lines at untouched areas. On this trip, we will explore the mountain with beautiful views situated between the two biggest lakes in Macedonia Ohrid and Prespa lakes shared between three countries Albania, Greece, and Macedonia. Make your stay memorable by experiencing local traditional cuisine. Ride with local expert guides that will show you every hidden stash of powder.
First day- Is an arrival day and meet with the guide at the airport drive to Bitola city where we will be spending the first three nights.
Second and the Third day-We are in Pelister National Park. One day we have ski touring with 1000m. accent. Next day snowcat freeriding all these in two different locations on the mountain.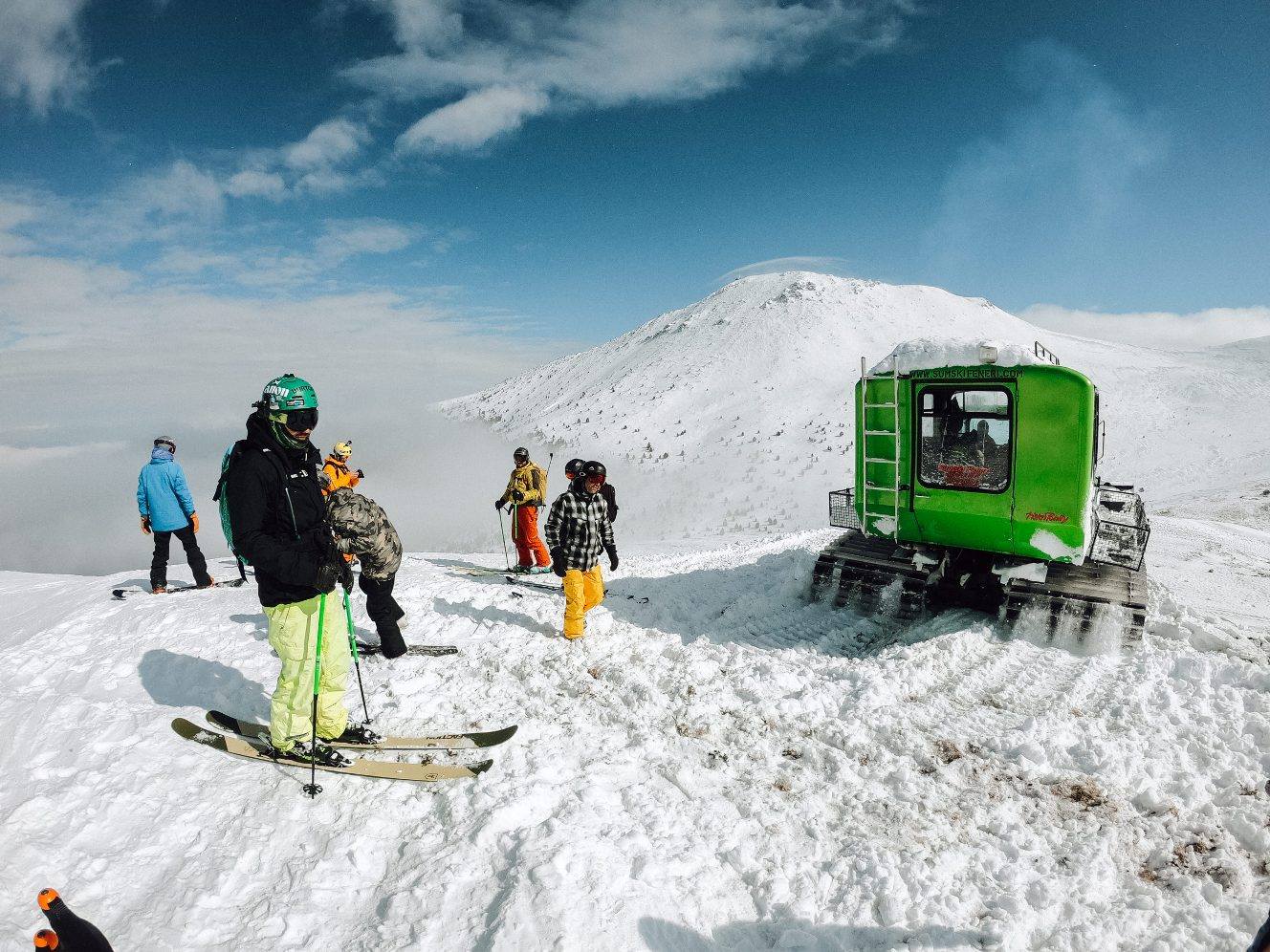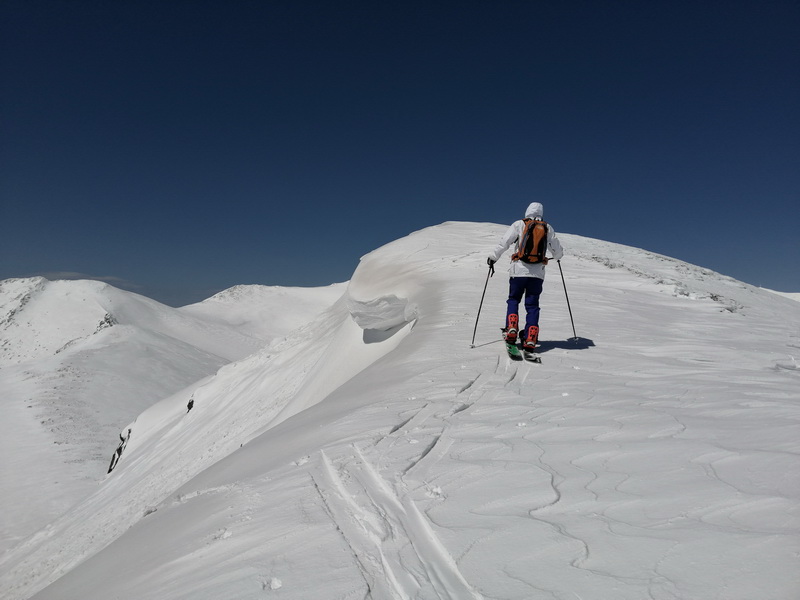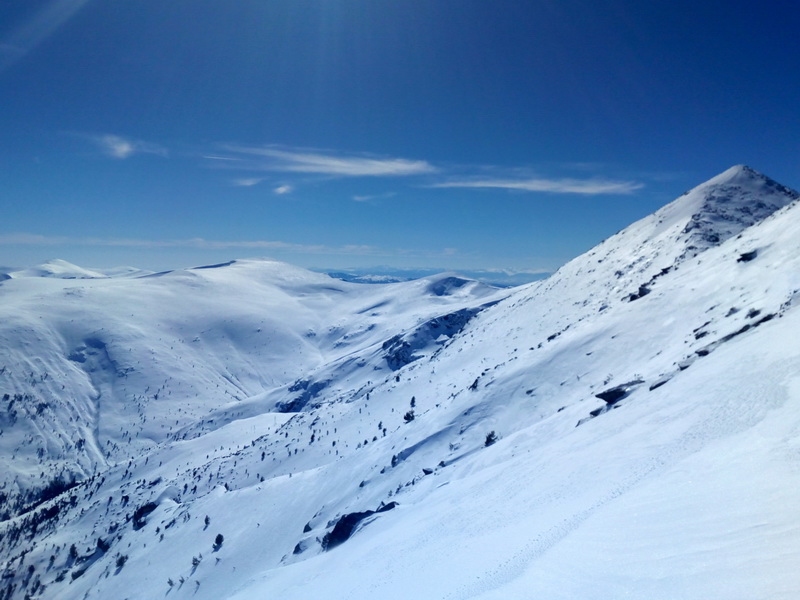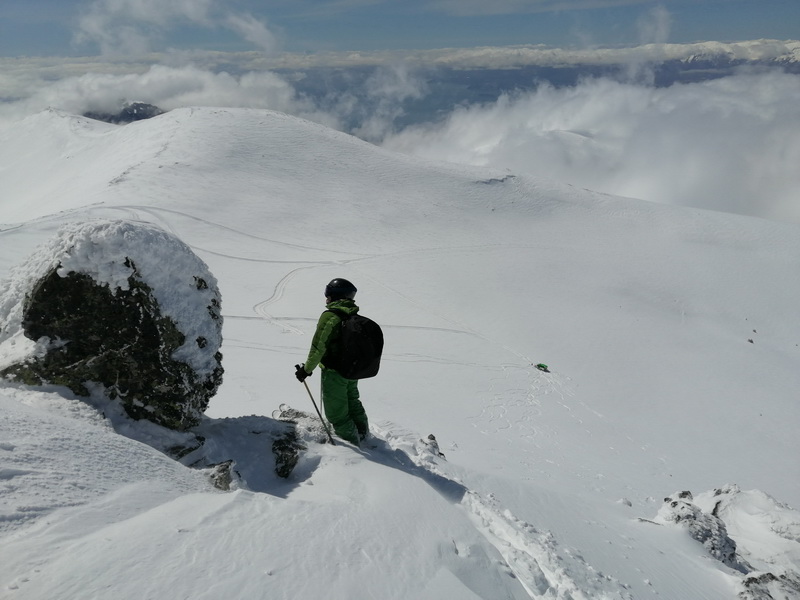 Day Four-In the morning we check out from the hotel and we go to Ohrid city today we have Ski touring day on Galicica mountain Magaro peak 2255m.peak between two biggest lakes in Macedonia with beautiful views from the peak and 700m accent and 700m. Descend. After the end of the day, we have transfer to the next ski touring and ski freeride adventure at the ski center Popova shapka.
Day Five-Snowcat freeride. We start from the hotel at Ski center Popova Shapka center located at 1700m. Skiing lines from 500 to 850 vertical meters.
Day Six->Ski touring the last day of this trip I ski touring on the slopes of Shar mountain with the total ascent for the day from 1000 to 1450 meters.
Day Seven->Transfer to the airport.
It's good to know.
This is a short version of the itinerary.The tour can be adapted to your specifications like: difficulty, vertical meters,number of ski touring or ski freerides and duration of the tour in days.
Group size:
Suited for 6 to 8 People.
Best season is:
February to beginning of April for best conditions.
Duration:
3 days ski-touring 2 days catski freeride / 7 days total.
Best season is:
Participants must be skiers or snowboarders, with at least 1 year off-piste/ski touring experience.
Physical Fitness:
Participants must be in good physical condition, and comfortable for day touring and ski freeride.
Gear:
Participants must additionally be prepared with essential touring and avalanche safety gear. We will distribute a mandatory gear list closer to the expedition start date.
So Prepare for your upcoming ski touring adventure and contact us.